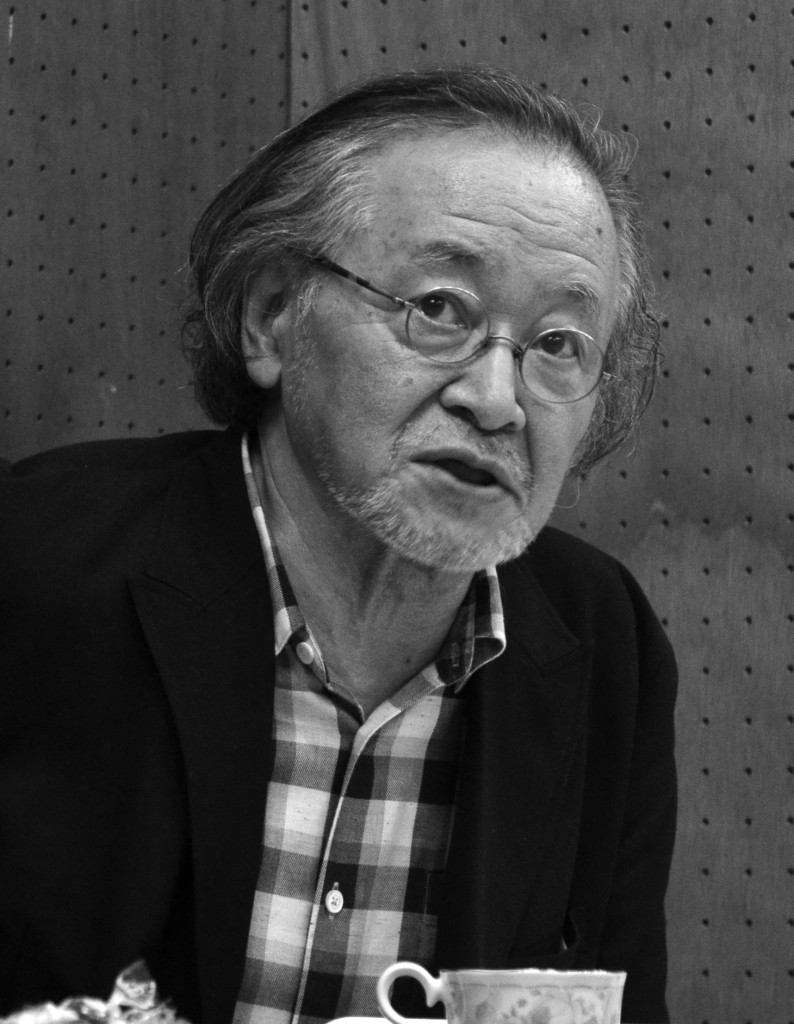 "Theatre is wonderful because there is no right answer"
In Japan (or not only in Japan), children are placed in a very competitive society. Even though there are very few human abilities that can be evaluated by scores, most people misunderstand that scores are the only standard by which to evaluate a person; therefore, there are a number of children dropping out even when they have wonderful abilities.
In theatre, there is no right answer. In theatre, it is good if each one displays in a lively way what he or she is capable of. A person can find a character within him/herself and through the work of finding him/herself in a character, he or she can sympathize with others. Naturally such an experience is varied person by person. Ten people have ten different expressions and it is impossible to evaluate any of them with scores. So there is no score in theatre. No-one will go into ecstasies or get depressed. This is why theatre brings a person up in the best possible way.
I hope children come into contact with theatre to experience this wonderful moment – where they can find similarities to themselves in characters in a play, think 'what if' he or she were a character, and be thrilled. And when they have finished watching a play, a sense of sympathy has grown in each one of them.
To parents: please take your children to theatre, the only place where they grow in a lively way, even in this very competitive society, today.
To teachers: Please protect a school theatre program that Japan can be proud of in the world, and try to stop the reduction of its numbers.
And to you, children: please enjoy theatre, asking your parents to take you to theatre if you have a chance.
Today is the day that theatres for children in the world share this same idea. And the today starts from here in Japan. Let us be at the forefront of leading this idea through the rest of the world.
March 20th, 2016
Asaya Fujita
President of ASSITEJ Japan Centre
Vice President of ASSITEJ International